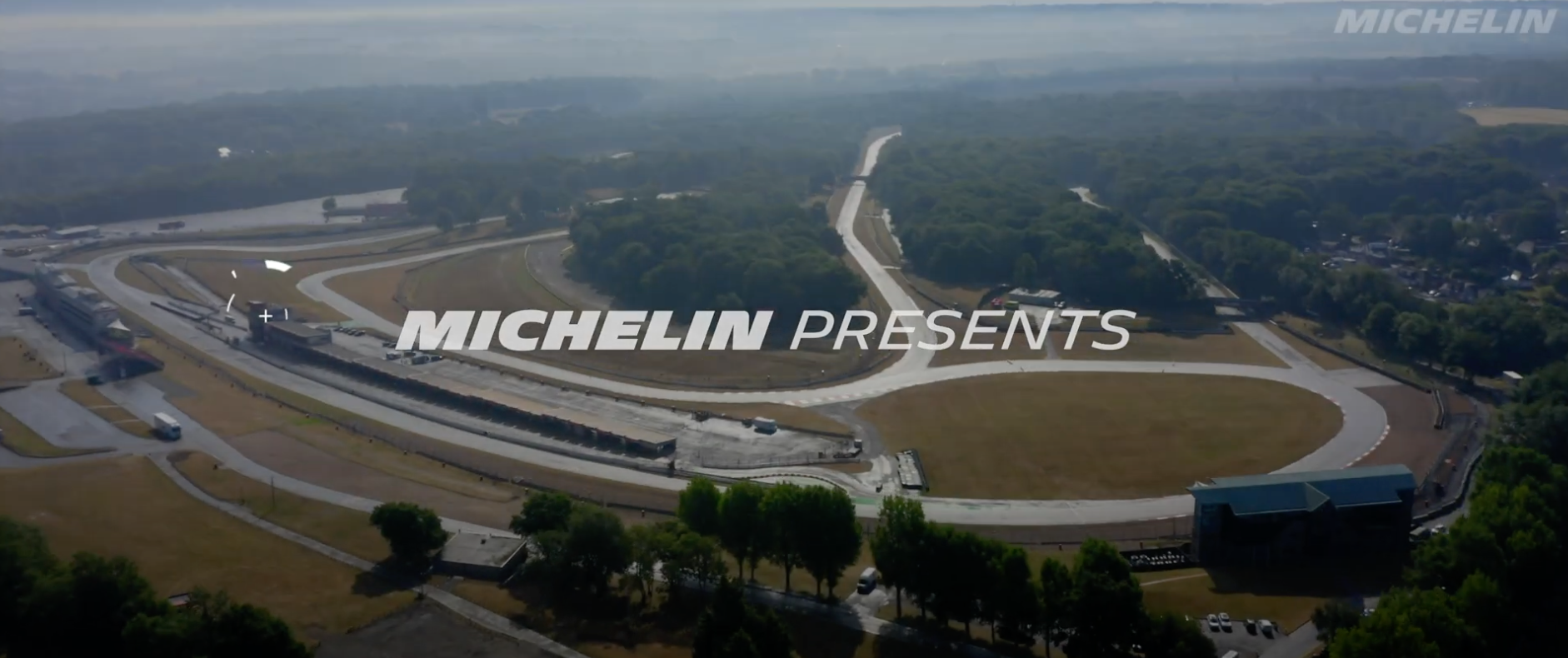 Jonny takes to the track with Michelin
Any driver knows just how important the right set of tyres are, thats why we work exclusively with Michelin We took to Brands Hatch GP circuit and performed a back to back test with the latest spec...
Read more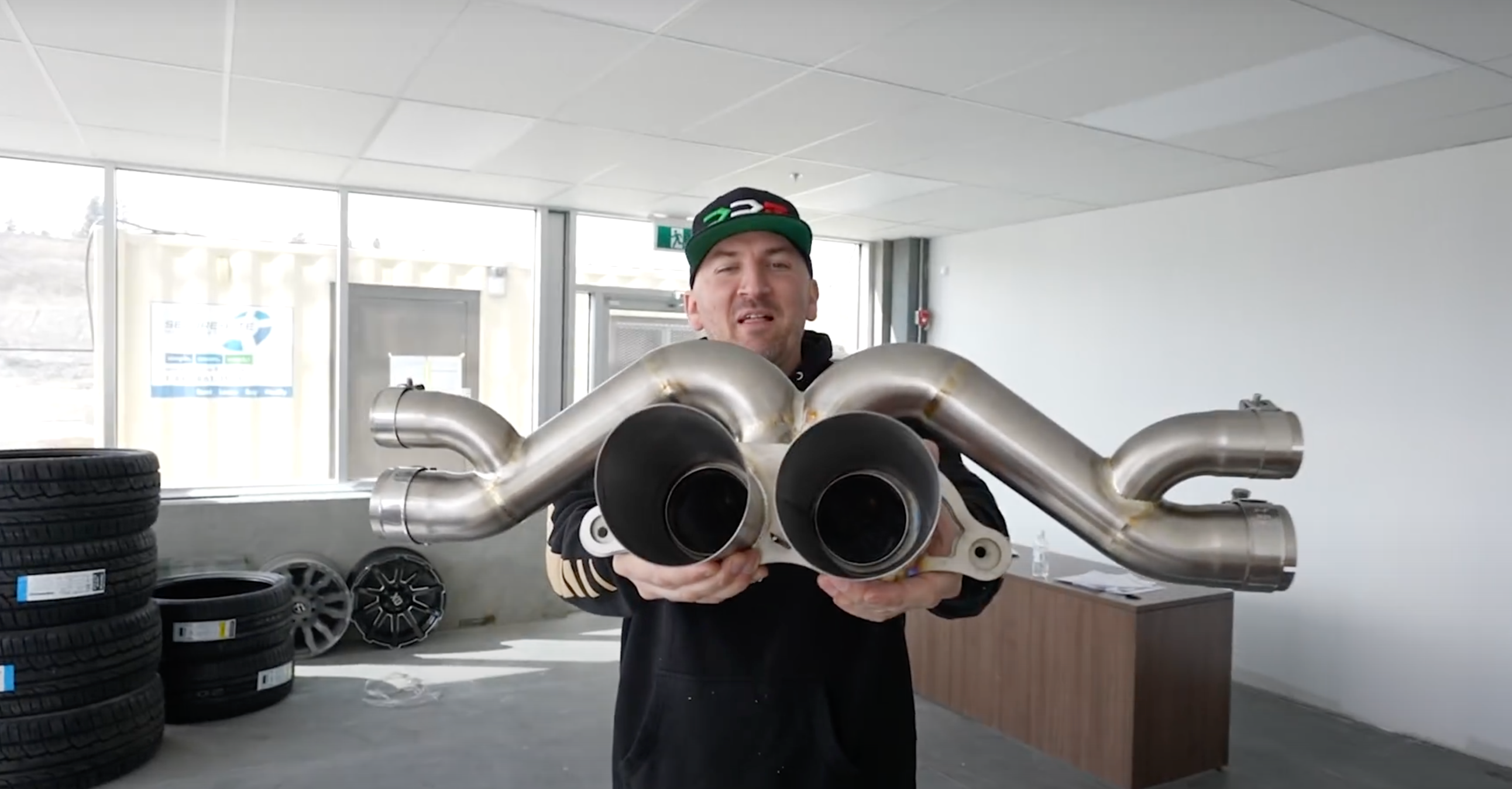 JCR Titanium Exhaust for the DDE GT3 RS!
Check out stage 1 of the JCR exhaust upgrades being installed on the DDE GT3 RS.. Already a huge improvement over stock thanks to our Titanium Superlight Centre Bypass and Titanium Superlight Tips ...
Read more