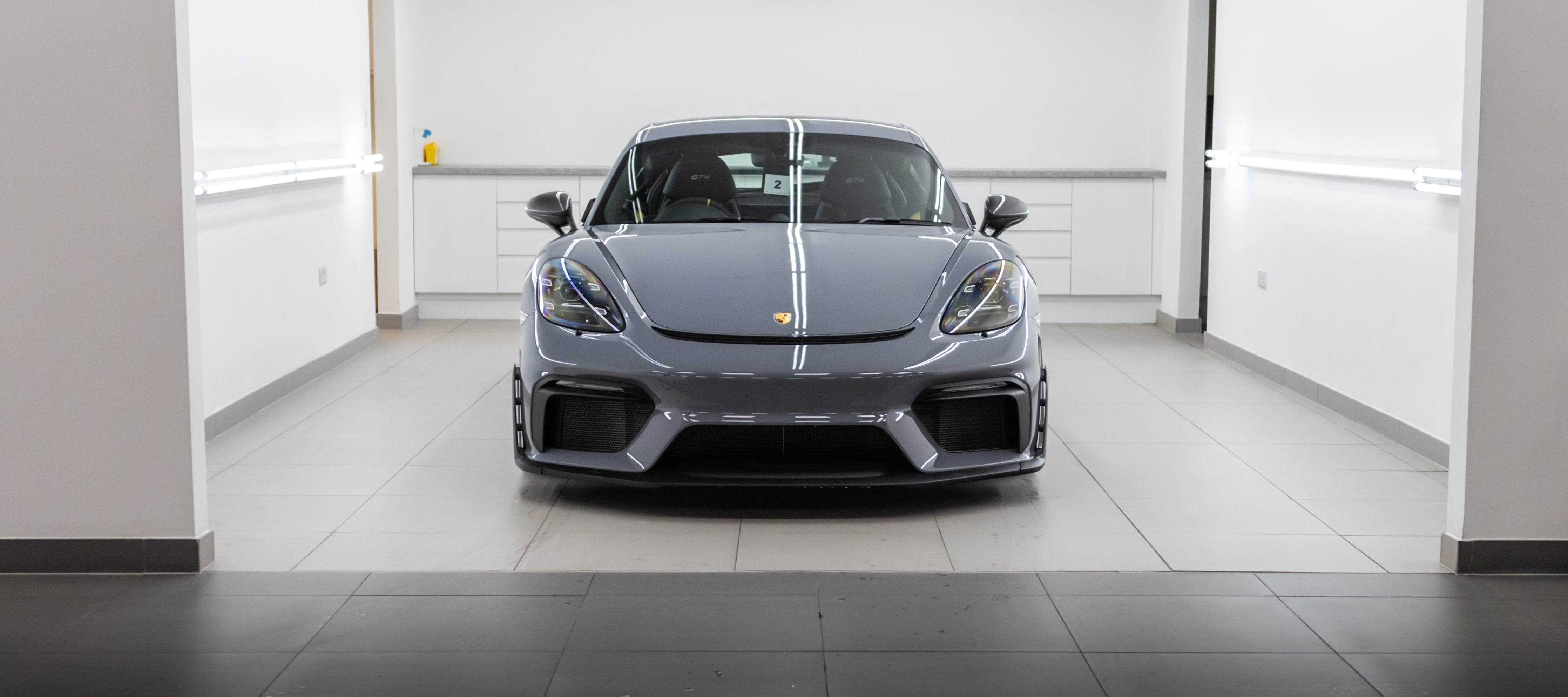 JCR 718 GT4 v2.0 PROJECT - INSTALMENT 06 (PPF)
The car is now away for a very important stage of the planned upgrades as we draw closer to the reveal on 18th March.
When only the best will do, we called on our friends at Elite Detailer and they couldn't wait to get the car in to work their magic. We've worked with the team on numerous occasions with fantastic results.
The car has spent the week at Elite Detailer where it's had some serious TLC to ensure the paint is up to standard along with full body paint protection film being applied to ensure the car remains looking great throughout the entire 2023 season.
Work began with a full decontamination wash to ensure that not only was the car free of any paint imperfections but also the surface was clinically clean in preparation for the PPF being applied. Ensuring a long lasting bond.
Every single area was meticulously cleaned and prepped.
Once completed the car is dried in preparation for the PPF being applied.
Now the team use their software to plot and pre cut all the PPF panels. Not only does this ensure a perfect fit but it also means no cutting on the car and no risk of any damage.
The pre cut panels can now be applied onto the car.
Not only is the car is being treated to full car PPF coverage but also some additional layers of PPF in the high impact zones as the car will be used predominantly on track.
For those eagle eyed viewers you'll notice that the Carbon Fibre Side Blades are being covered in Stealth PPF to give the satin look. More to come on this one..
Check back next week for the final touches ahead of getting the car out on track, just where it belongs.