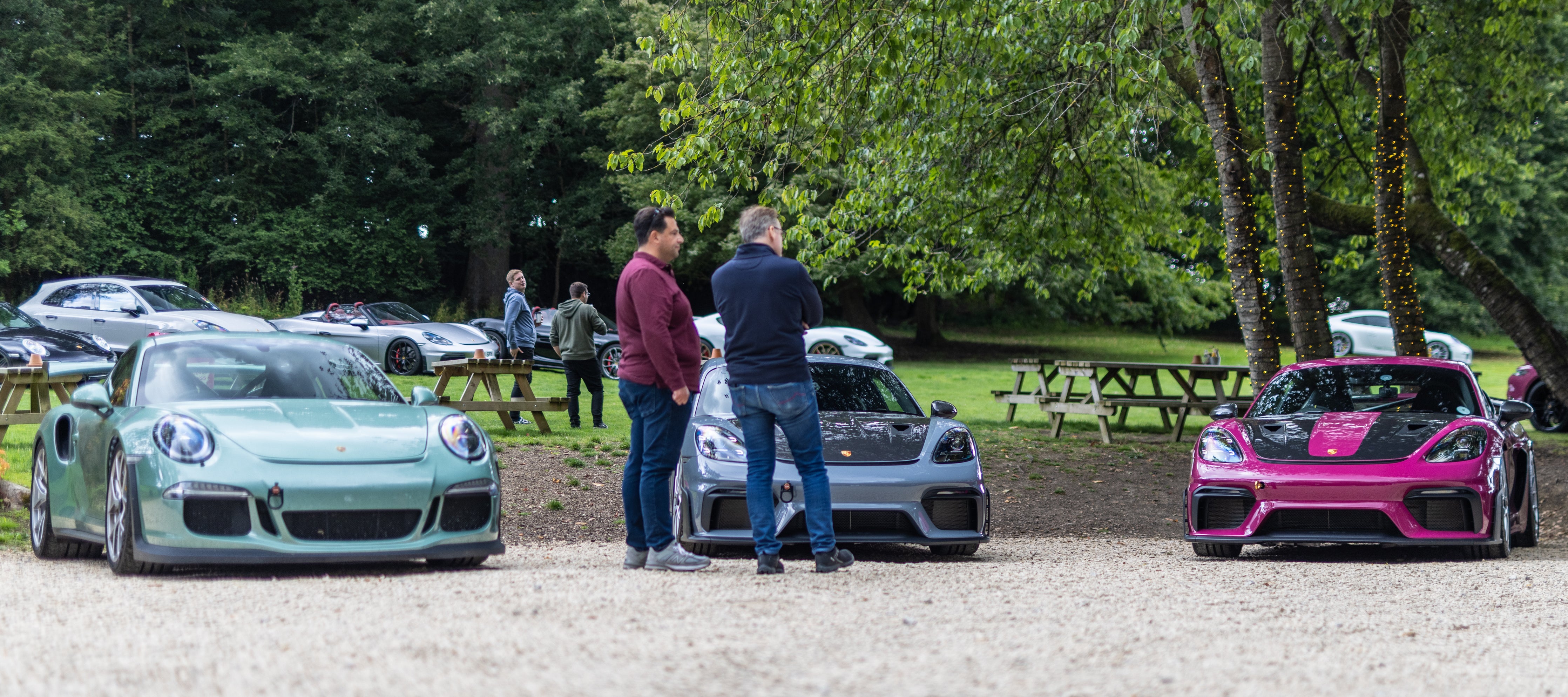 PORSCHE SUTTON COLDFIELD CAR MEET
We always enjoy meeting up with fellow Porsche enthusiasts and networking over some coffee and delicious food, so when we got the invite to the Porsche Sutton Coldfield summer meet at Caffeine and Machine, we arranged for Mark at Marqs Detailing to head down to JCR HQ and give the GT4 RS and 911 Dakar a well-needed clean. As soon as the cars looked clean again, it was time to head over to C&M for a fantastic evening.
There was a vast array of amazing Porsches there, including; A stunning 992 GT3RS, and some incredible PTS cars, including a 992 GT3 Touring in PTS Irish Green as well as a plethora of various GT and non-GT products
Thank you to Porsche Sutton Coldfield for the invite and for arranging a great evening. We look forward to the next one. 
Check out the full gallery from the seeing below.