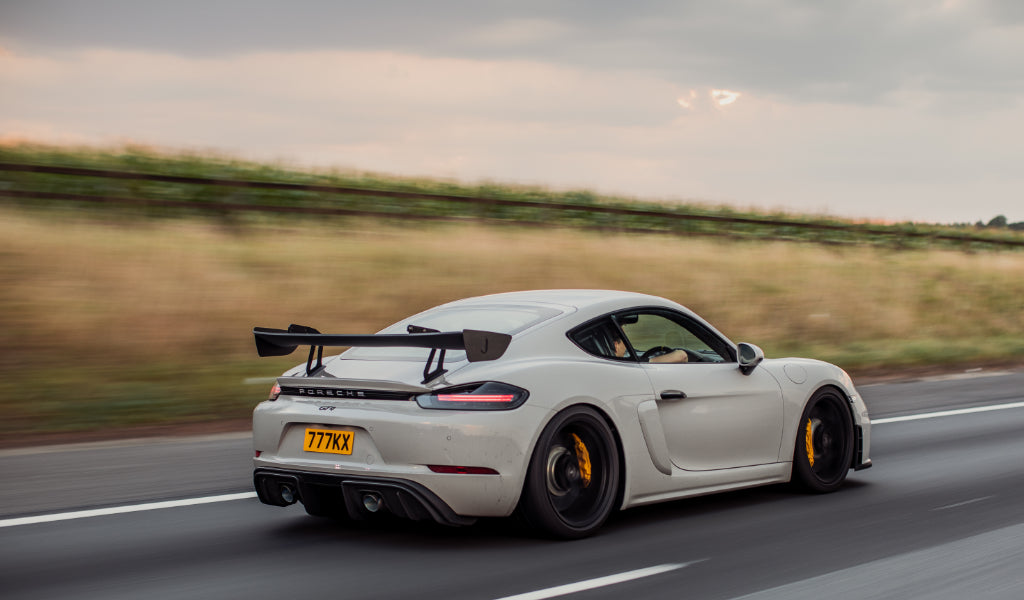 Track days are our favourite kind of days especially when they're arranged by the fantastic RMA team. JCR are excited to be heading to the track again this year as a Platinum Member of the RMA track day events.
Taking along our pride and joy's, RMA track days provide a track to listen to and enjoy JCR products in all their glory.
If you are attending an RMA event don't hesitate to come over and have a introduce yourself, the JCR team are always happy to chat and discuss all things cars and performance.
Head over to RMA's website to find out more about their days and get yourself signed up for some fun - https://www.rmatrackdays.com
Day's are selling out fast so be sure to get yourself booked on and come and say hi!