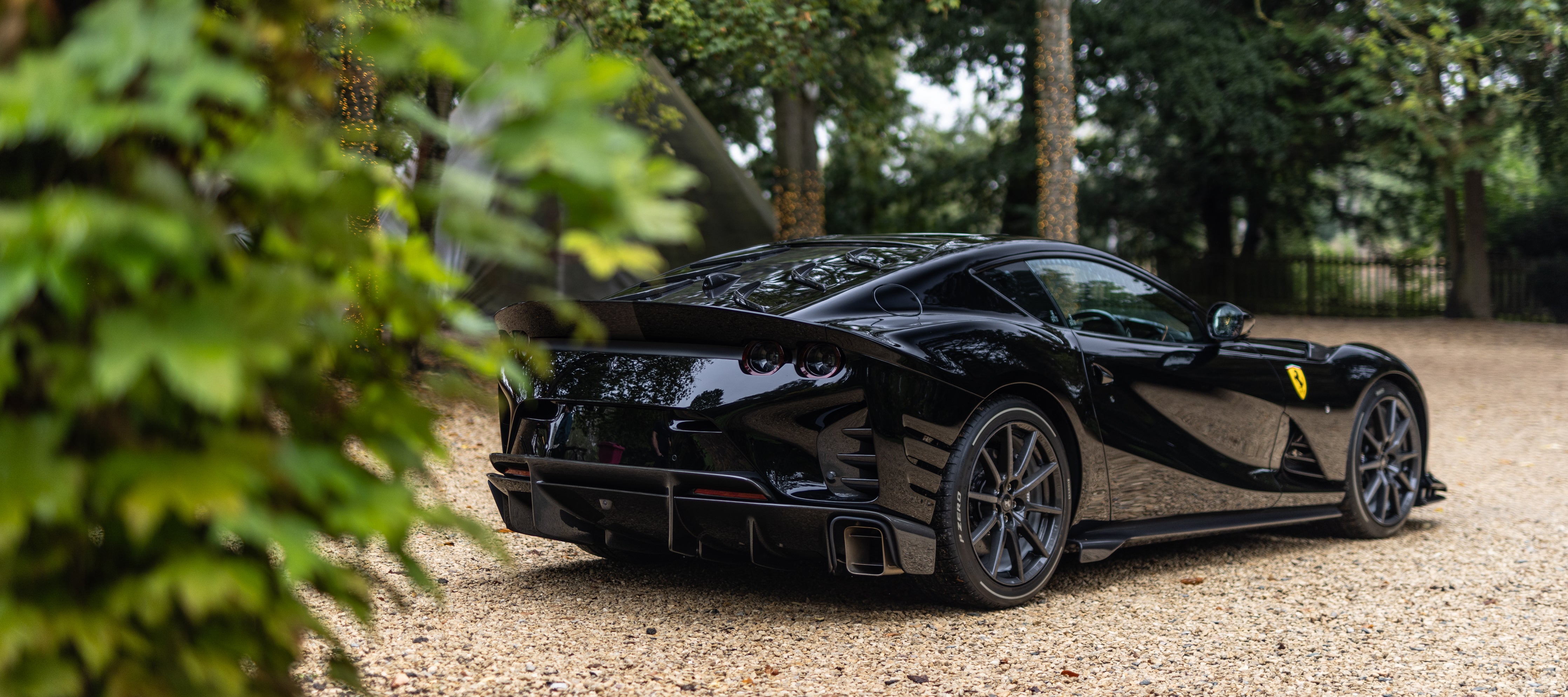 We had a great evening over at Caffeine and Machine on Tuesday (12th September) for the Dynasty Partners car meet. We took the JCR Dakar for a change, which always gets great attention, especially when it went dark and we had the headlights on for a bit of a show.
It was great to see the amazing array of cars which turned up for the occasion. The majority enjoying a convoy over, which looked amazing arriving all together. Dynasty always know how to do things in style. 
Thanks to the dynasty Partners team for the invite, we look forward to the next one.
Find out more about Dynasty Partners here