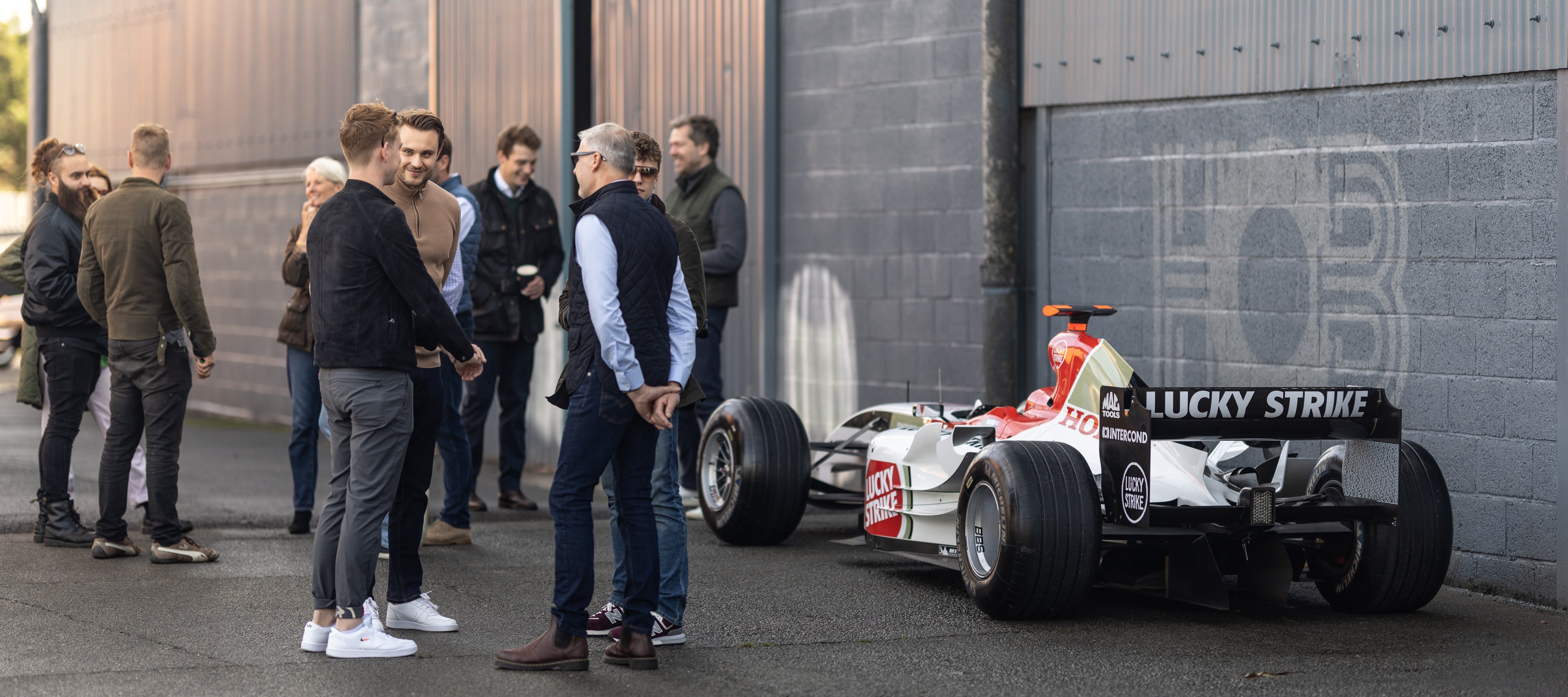 HCB 100CLUB BREAKFAST MEET
It's a great honour to be invited to become an exclusive member of the Henry's Car Barn 100Club. On Saturday a bunch of members, friends and family landed at Henry's Car Barn for their very first breakfast meet.
What is Henry's Car Barn? 
With a roster of on-site experts Henry's Car Barn is the only place you need for collection management and car storage. With over 35 years of experience HCB ensure that your storage is managed with full discretion and with total ease. With a very impressive onsite Clubhouse it is the car lovers dream destination.
Find out more - https://www.henryscarbarn.co.uk
It was great to bring along the JCR GT2RS MR for the inaugural breakfast meet and to be in the company of some pretty spectacular cars including the brand new Aston Martin Valkyrie Spider, a Vantage F1 edition, DB4 GT and Tuthill's beautify SCRS and 911K
It was a great opportunity to meet some of the other Members and catch up with friends and enthusiasts plus capture some great images of some of the beautiful machinery that came along to the event.
Another big thank you to Henry of Henry's Car Barn, we look forward to being part of future events with the 100Club.
JC