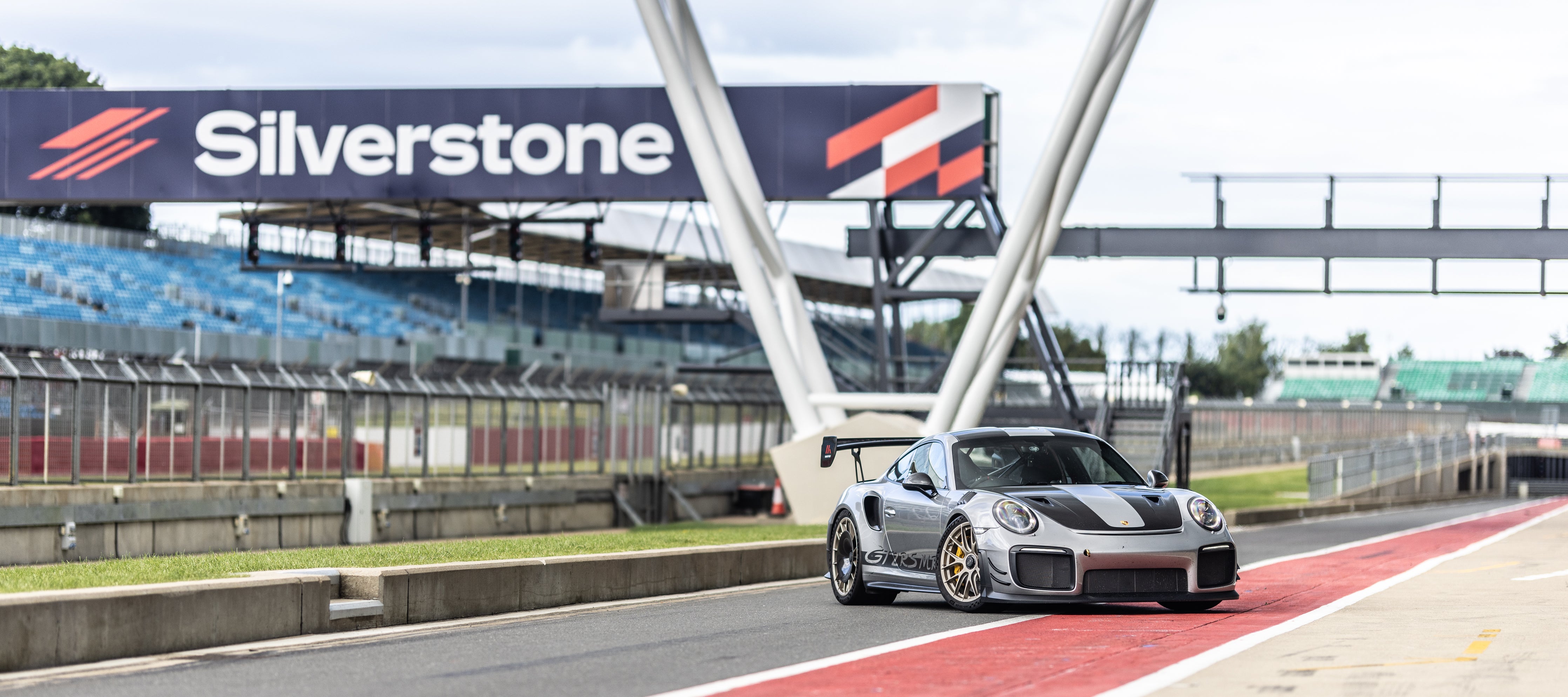 SILVERSTONE GP LAP RECORD
After being unsuccessful due to track day traffic at the previous Silverstone GP track day we finally managed to get a decent lap in with the JCR GT2 RS MR on Wednesday 8th June 2022.
A clear lap and fair conditions allowed us to beat the current fastest lap time of a 2:07.33 by a reasonably small margin of 0.50 seconds to secure a new Production Car Lap Record of Silverstone GP Circuit with a time of 2:06.83.
As much as we are happy to have beaten the time and claimed the new lap record we know the car has more to give as this time was ran on old Cup2R tyres with multiple runs having been completed but its great to have had a clear (ish) lap and been able to move the goal posts a little further.
Track conditions; Cloudy / 18c
Driver; Jonny Cocker
Car set up:
MANTHEY RACING PERFORMANCE KIT
JCR INCONEL VALVED RACE CATS
JCR TITANIUM CENTRE (NON SILENCED)
JCR TITANIUM CLAMP KIT
JCR SEAT CUSHION COVERS (CLASSIC PEPITA - FIXED)
JCR BILLET TITANIUM TOW HOOK
SURFACE TRANSFORMS PCCB REPLACEMENT BRAKE KIT
PAGID RSC1 BRAKE PADS

If you have any questions about the lap time or specifics of the car set up please leave your comments below or get in touch via our contact page.
In the meantime here's a behind the scenes look of our Production Car Lap Record and a gallery of images from the day -
JC