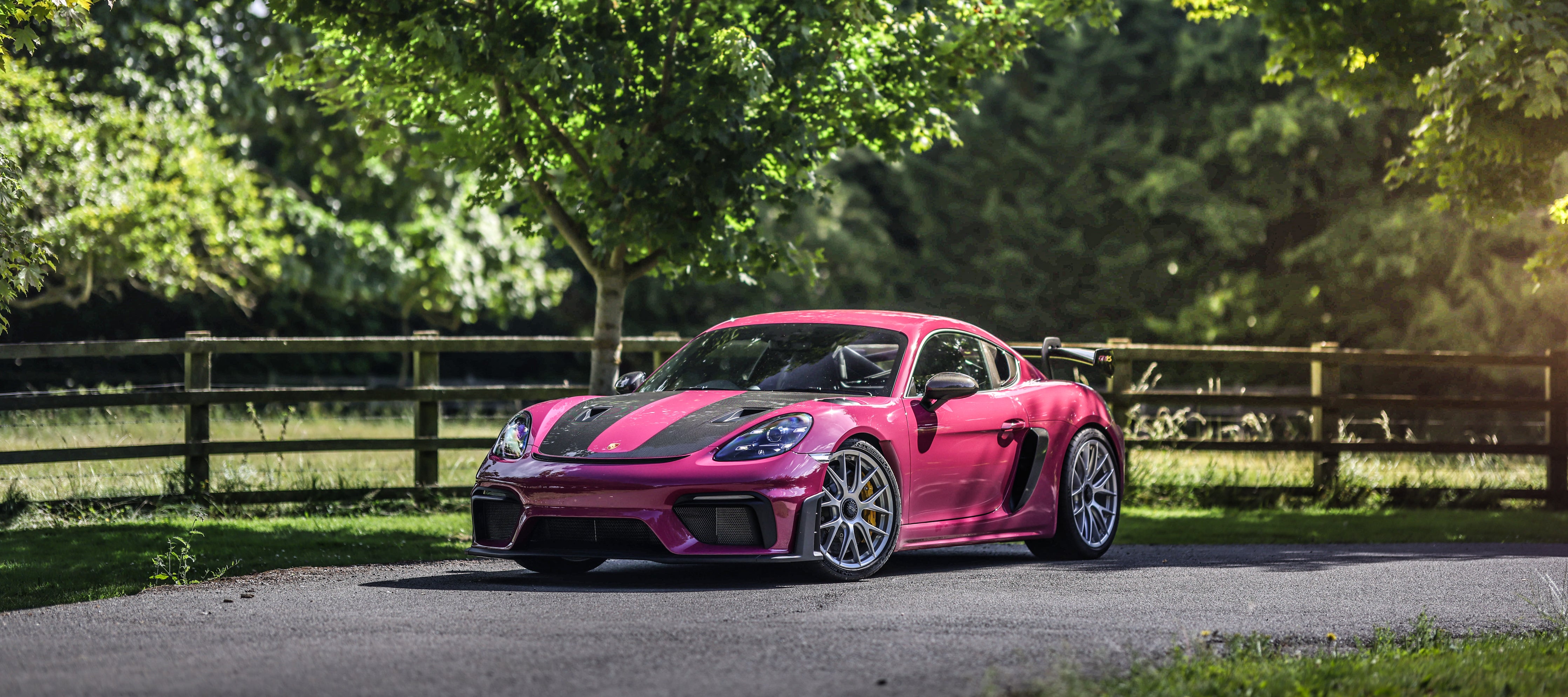 WORLD'S FIRST AFTERMARKET 718 GT4 RS EXHAUST
We don't like wasting time here at JCR and for the past few weeks have been busily working away on a very special project designed for Porsche's latest GT model, the 718 GT4 RS
Today we launched pre-order on the first of our JCR GT4 RS products, our Titanium Valved Race Pipe. There's lots more to come so be sure to keep checking back on our website for updates.
From the factory the 718 GT4 RS is installed with an adapted version of the 718 GT4 rear silencer. This silencer features an extremely small pipe diameter which acts as a significant restriction to the 9000rpm GT3 derived engine which now features in this model.
Our rear silencer is manufactured from a mix of Inconel 625 (valve sections) and Titanium Annex (main flow path) for optimised performance and durability. Not only do we remove a significant restriction within the exhaust system but also drop weight thanks to the materials and design.
Have a listen for yourself in our YouTube video below;
Pre-orders are open now on a first come first served basis so don't miss out being one of the first to enjoy another amazing product from our team at JCR
JC