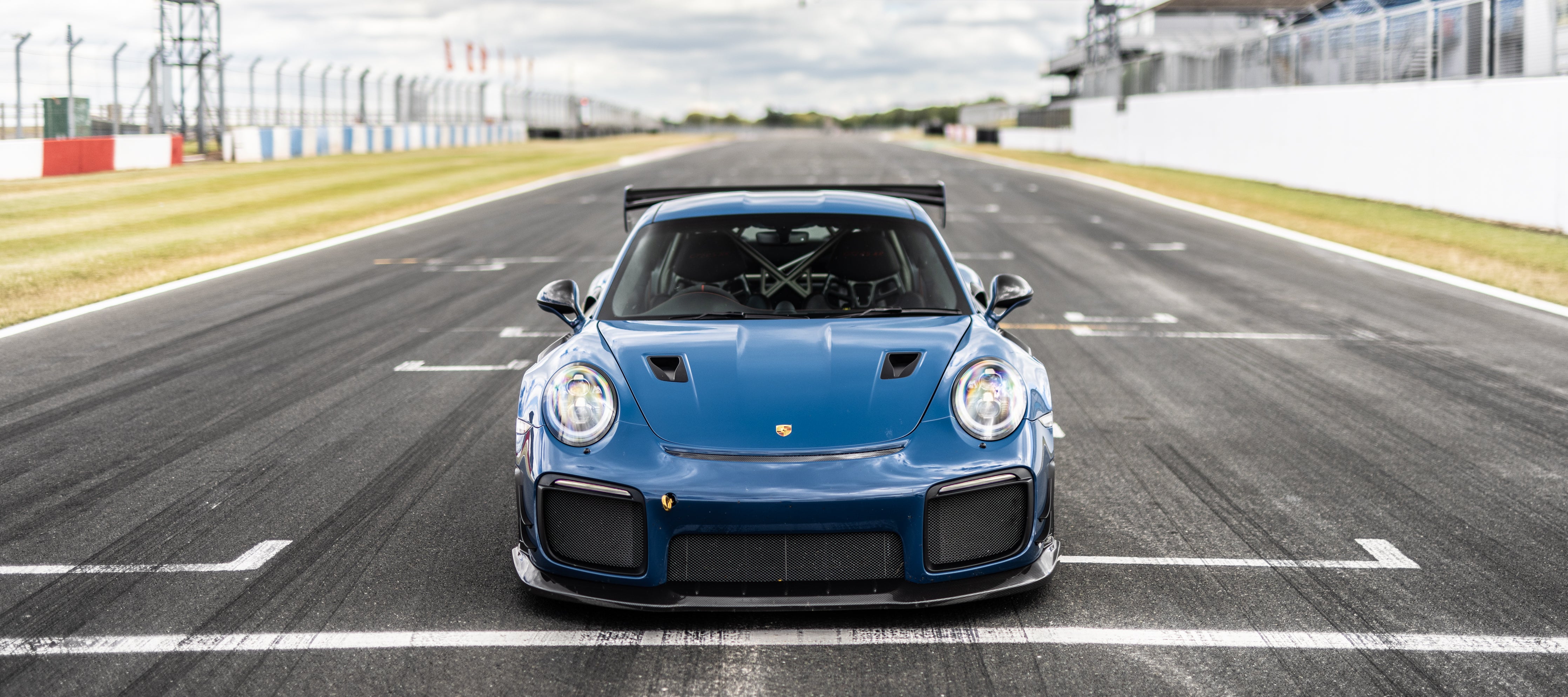 THE BIG REVEAL // NEPTUNE BLUE JCR GT2RS MR
Well, here it is. The first look of the JCR GT2RS MR finished in its new Neptune Blue thanks to Logic VPC's brilliant peelable paint process.
This video shares an insight into the process and needless to say the team Logic have absolutely blown us away with the insanely flawless finish. Peelable paint protects original paintwork AND looks incredible. Put simply, peelable paint is the future!
Selecting a colour is never an easy task, we knew we wanted to stick with original Porsche paint so this relatively rare shade of blue normally found on the Porsche Taycan Cross Turismo seemed like a great choice. The beauty of peelable paint is that it allows us to achieve the exact look we envisage rather than just selecting a film which is close to the colour which we like.
I decided that the car would already have plenty of exposed carbon on show and not personally being a fan of the GT2 RS factory 'Weissach stripe' we took the decision to fully cover the bonnet and roof in body colour. I think it's really paid off, simplifying the overall look on what is already a pretty aggressive car.
At the same time we also changed up the wheels, another set of factory Magnesium wheels, this time in satin black to compliment the Black / Blue contrast which this look centres around. I don't feel it's necessary to have a shouty 'look at me' colour scheme in order to gain attention. This subtle look is right on brand. It's all in the details.
We revealed the cars new changes at a Porsche Sutton track day held at Donington Circuit on Monday 4th July. We were invited along to enjoy the day and also take to the track on the lunch break to put the car to the test once again to break the Donington Track record. Stay tuned for the results, we'll be sharing very soon!
We're also dropping a limited edition, one-off print Neptune Blue 'IT'S ALL IN THE DETAILS' tee. PRE-ORDER your tee now. Once they're gone, they're gone.
Thanks again to our friends at Logic for doing such an amazing job. See below some process and final photos.
JC