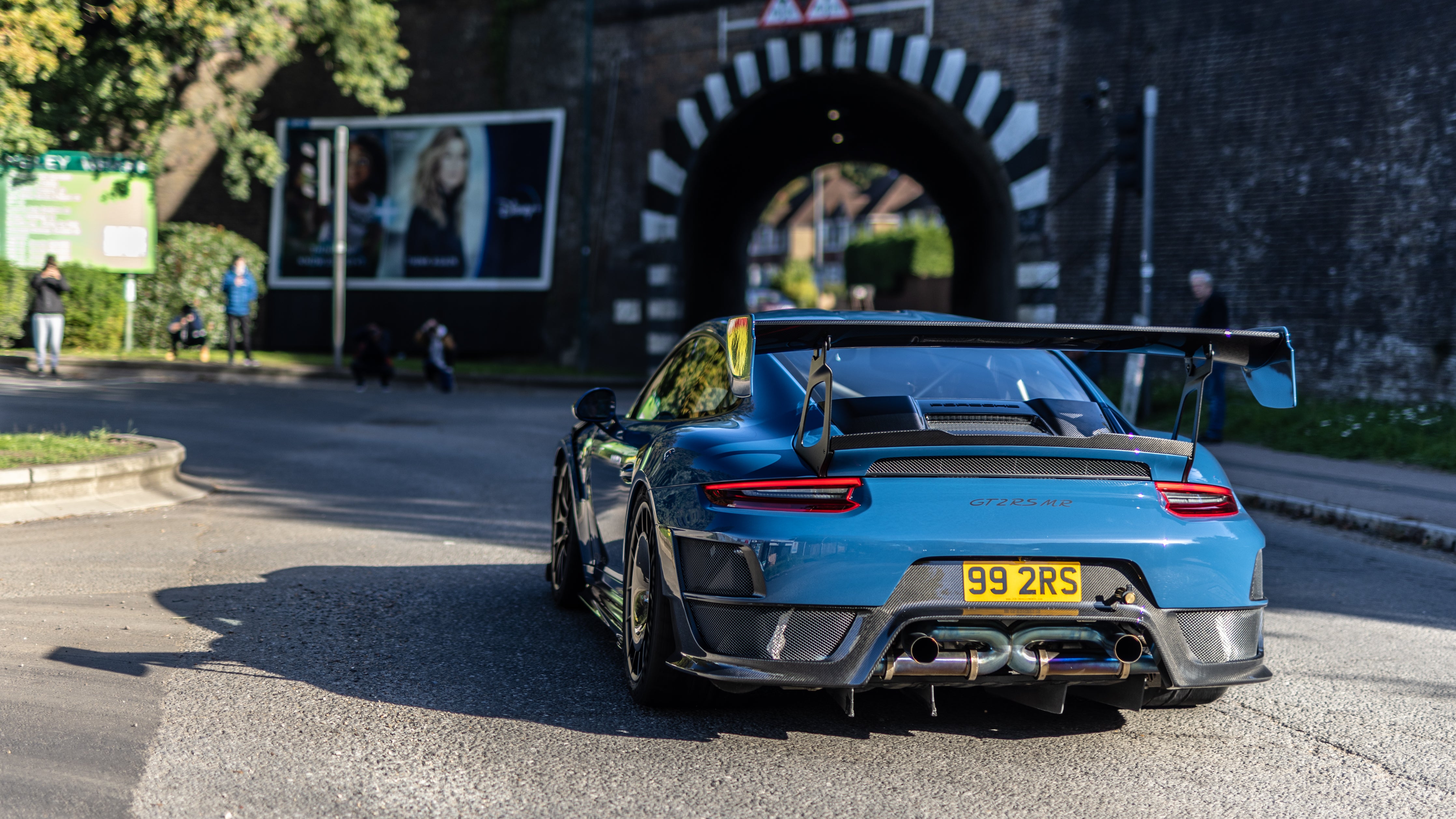 Our friends at JZM were holding one of their Cars & Coffee mornings on Sunday (25/09/22) so we jumped in the JCR GT2RS MR and headed down to Kings Langley to catch up with customers and friends alike plus check out some of the amazing cars that showed up for the event.
JZM are a JCR approved retailer and fitting centre so it was great to come along to their event and display the car.
Not only are JZM pro's when it comes to fitting new products to your cars they also buy and sell cars and are well known for the amazing collection of cars they get into their showrooms. JZM actually supplied our GT2RS so we know first hand about the level of service you should expect when dealing with this great outfit.
To find out more about JZM and their services head over to their website here.
We had a great morning, there were some amazing cars which showed up including a bunch with JCR parts installed which is always nice to see.
Thank you to the JZM team for a great morning. We look forward to the next one.
JC