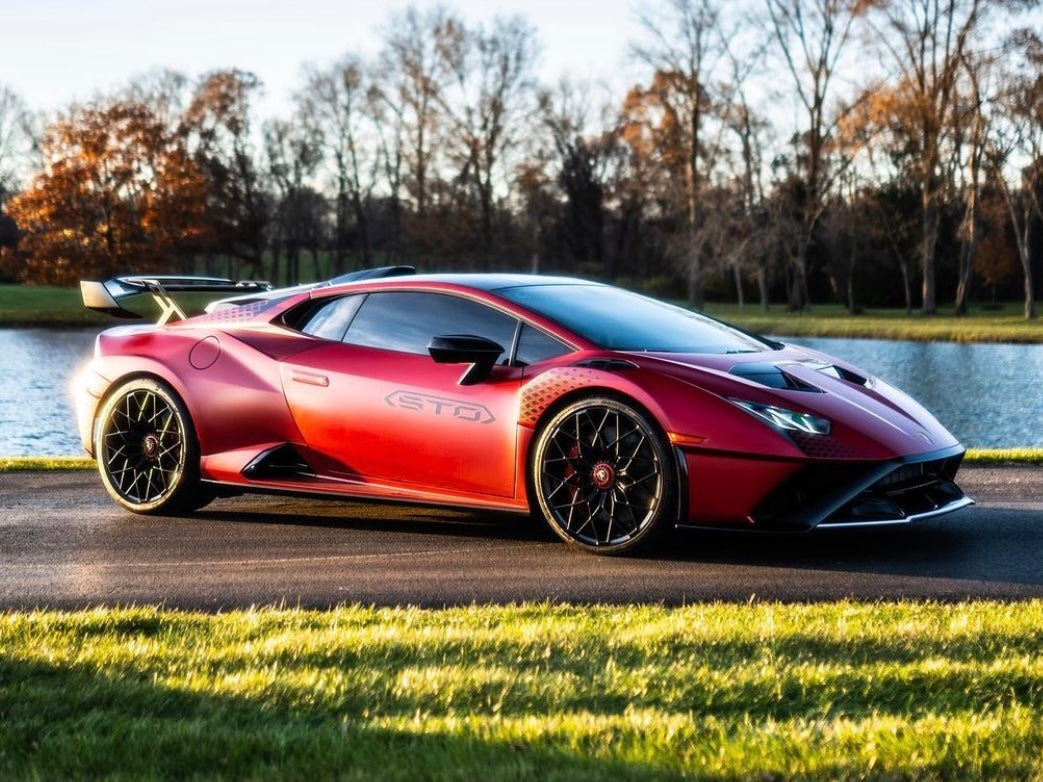 NEW PRODUCT!! LAMBORGHINI STO - INCONEL RACE PIPE
We're super happy to announce the release of another brand new product from JCR
JCR INCONEL RACE PIPE (NON SILENCED)
Our new Non Silenced Inconel Race Pipe is suitable for the Lamborghini Huracan STO as well as the Huracan Performante and Huracan EVO and weights in at a mere 5.08kg (11.19lbs) saving a massive 11.20kg (24.69lbs) vs OEM rear silencer assembly!!
The JCR Race Pipe introduces cylinder mixing by means of a merge between bank 1 and bank 2 of cylinders. Not only does this merge design promote a scavenging effect it also refines the tone and allows all 10 cylinders to be heard in unison, delivering a much-improved overall quality of sound vs OEM.
The guys at The Triple F Collection recently installed the Non Silenced Inconel Race Pipe to their stunning Lamborghini Huracan STO and the results speak for themselves. Check out the video below.
The exhaust is now released and available to order now
ORDER NOW - JCR INCONEL RACE PIPE (NON SILENCED)
JC
PHOTO CREDIT: INSTAGRAM @SHOTSBYCED
THE TRIPLE F COLLECTION YOUTUBE CHANNEL