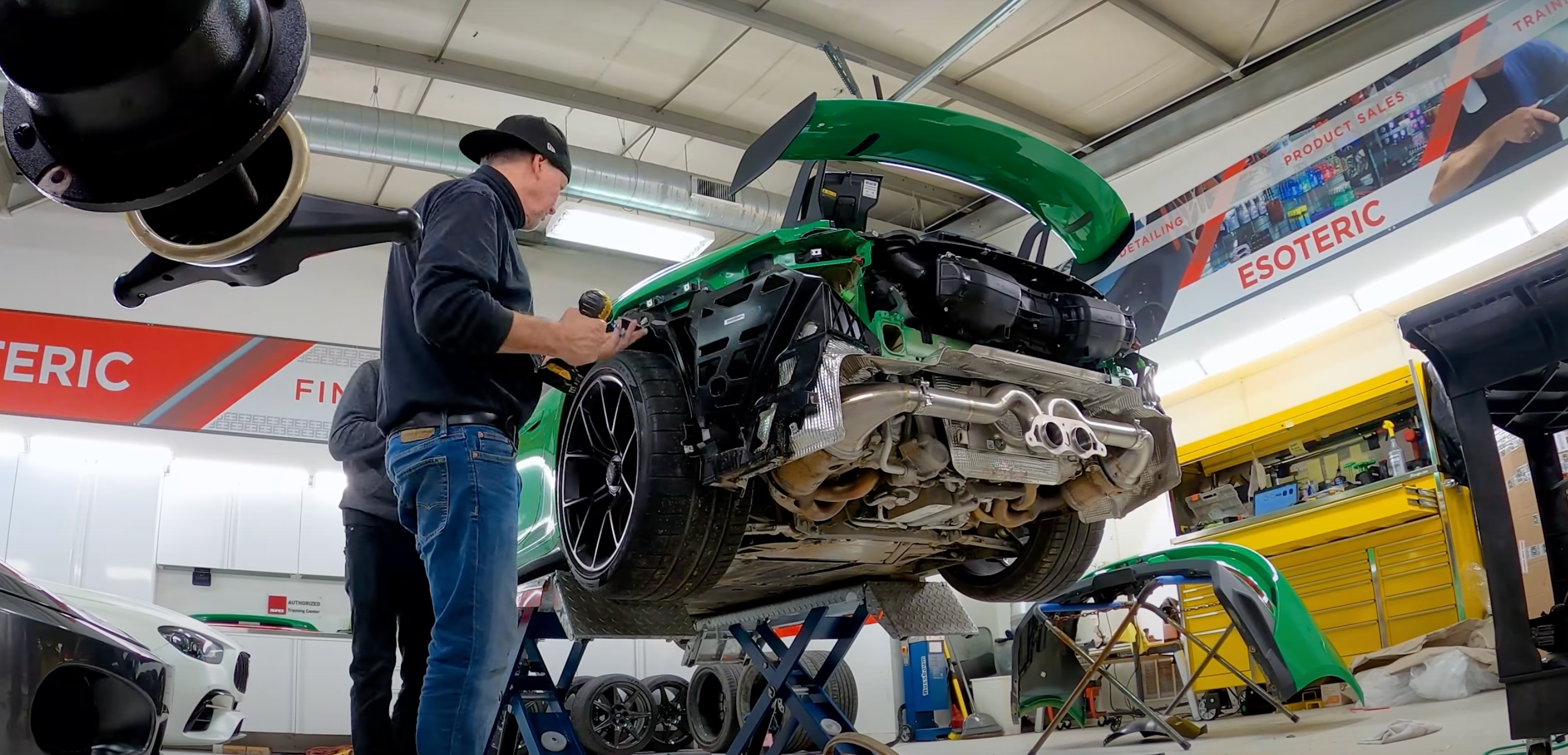 TRIPLE F 992 GT3 UPGRADED WITH JCR RACE PIPE!!!
It was great to see the Triple F team adding another JCR exhaust to their collection, this time on their new 992 GT3.
With help from their followers they decided to go loud and opted for the JCR Non Silenced Titanium Race Pipe along with Titanium Megaphone Tips with the guys at Esoteric Fine Detailing completing the install perfectly.
Capturing the truly awesome tone of these systems isn't easy but Triple F did an awesome job and the video below perfectly conveys the raw sound of the Titanium Non Silenced Race Pipe!
Check out for yourselves below;
Find out more about the exhaust they installed here - Titanium Race Pipe (Non Silenced)
It's always so exciting to see our systems being enjoyed and the sound being shared. Thanks to Jason, Brett and team for your continued support.
Head over to the guys YouTube channel to check out all of their insane car content and also the amazing charity work they have been organising over the holiday period.
JC