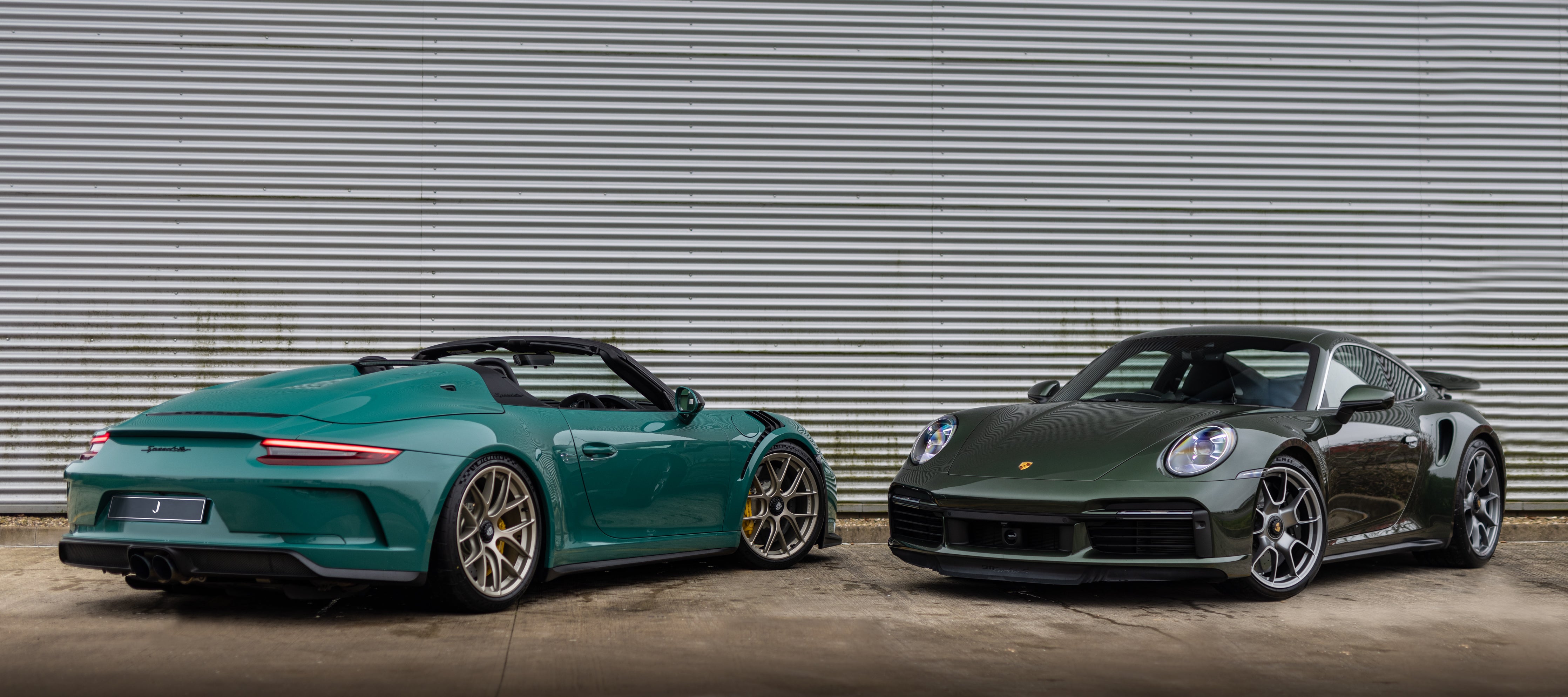 Our new project car has arrived and we can't wait to get started with development. Very exciting plans ahead with many new products on the way!
Factory spec includes lightweight pack, bucket seats and PTS Oak Green Metallic making for a pretty incredible base to work from!
A big thanks to TGE for bringing this car to our attention and RPM Technik for the great service during the buying process.
JC