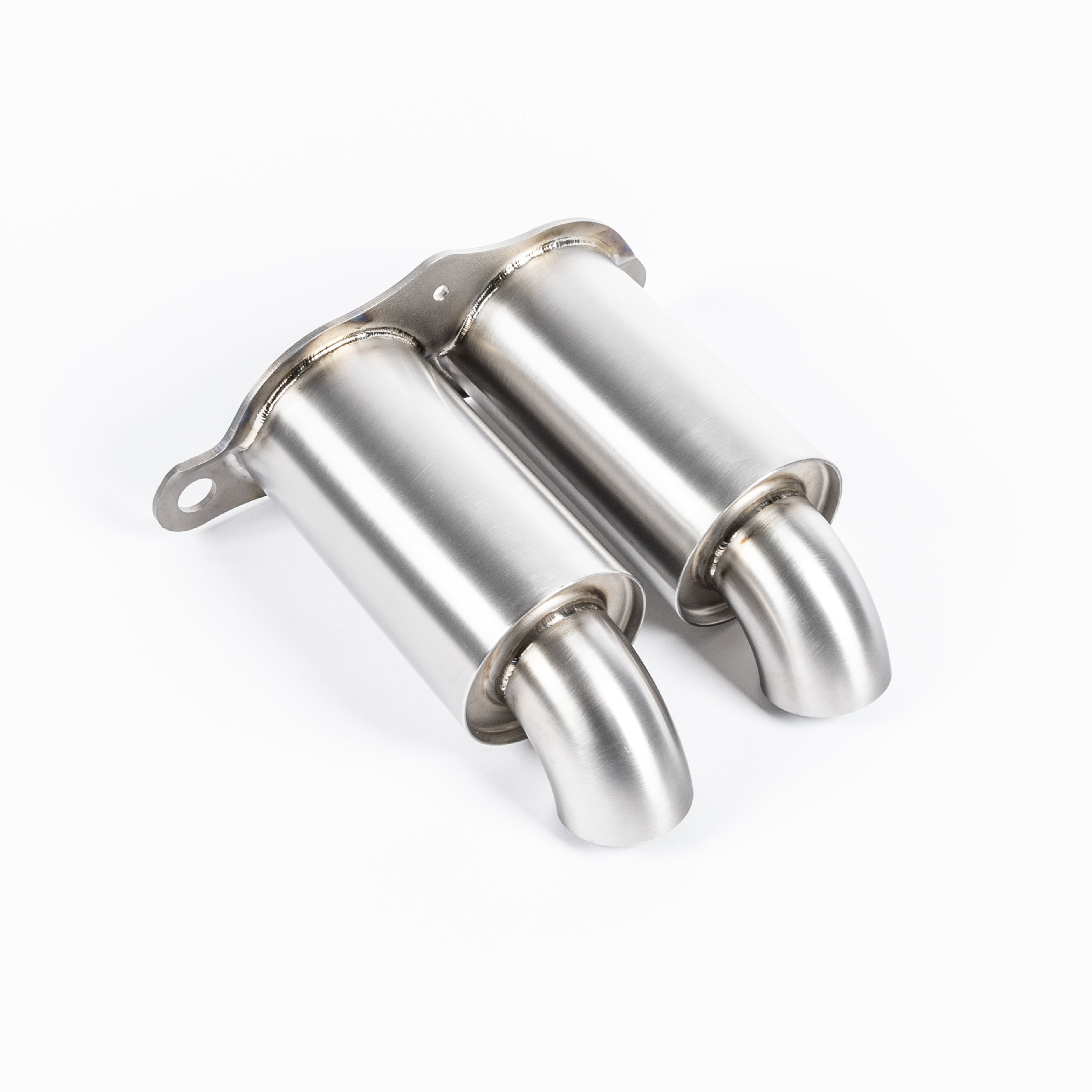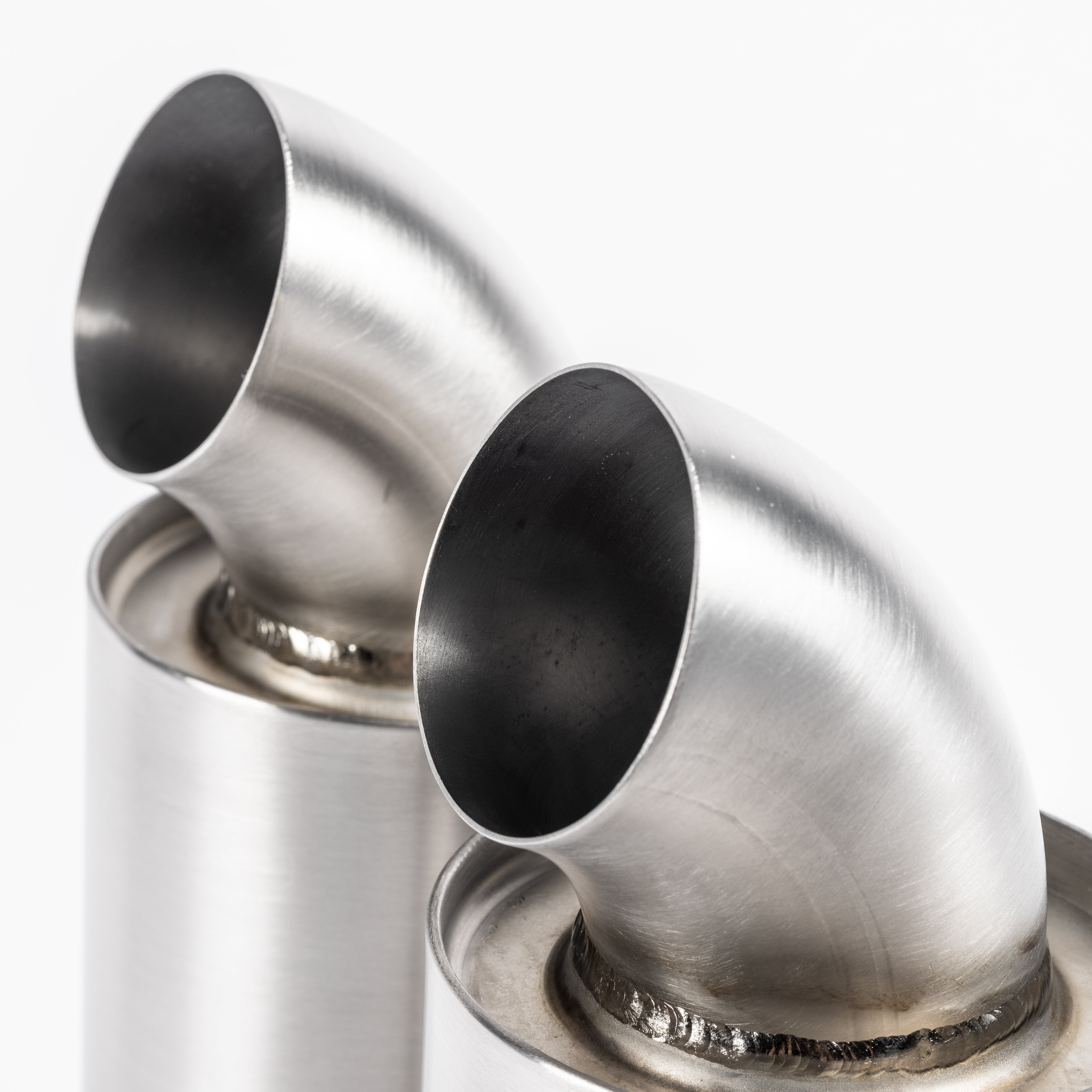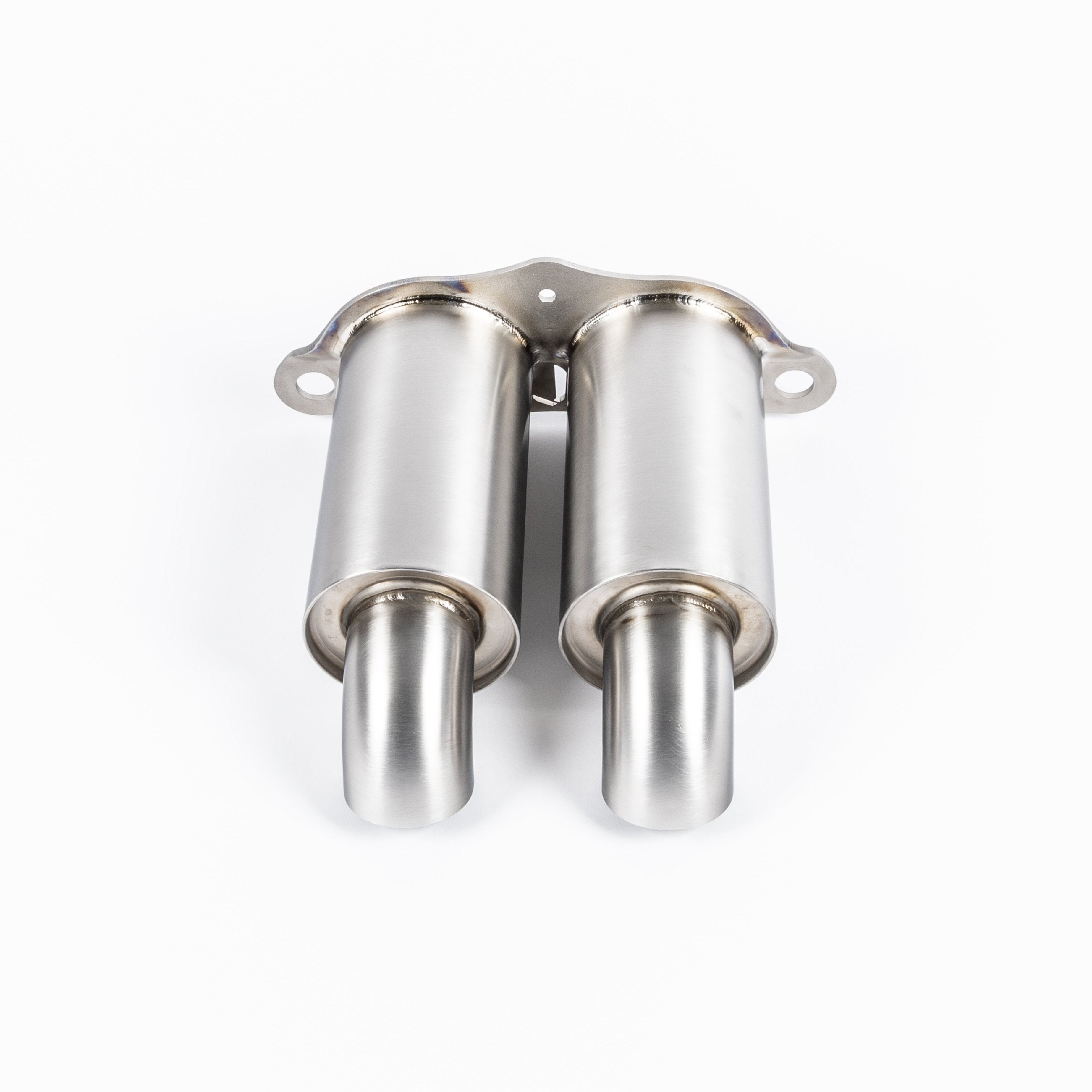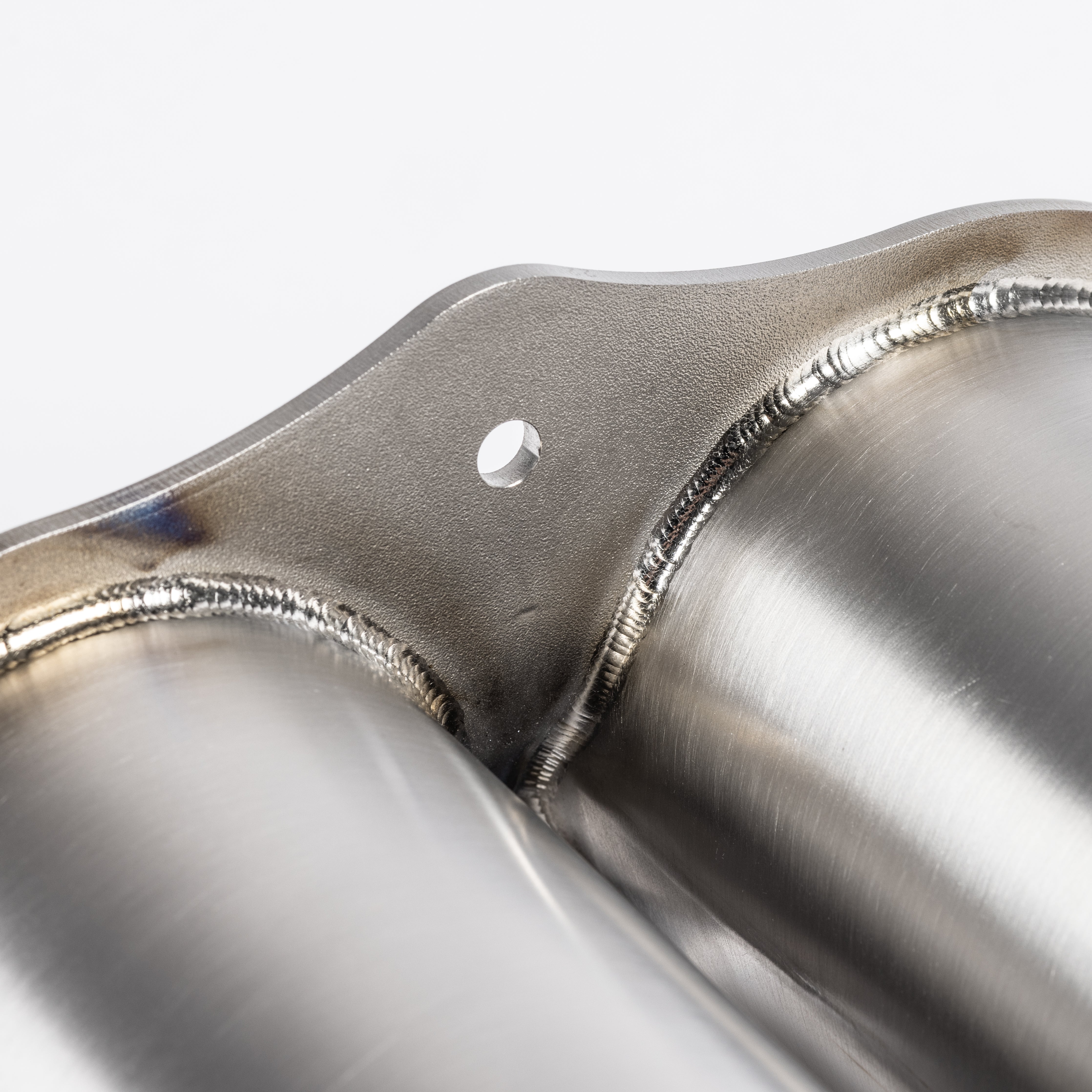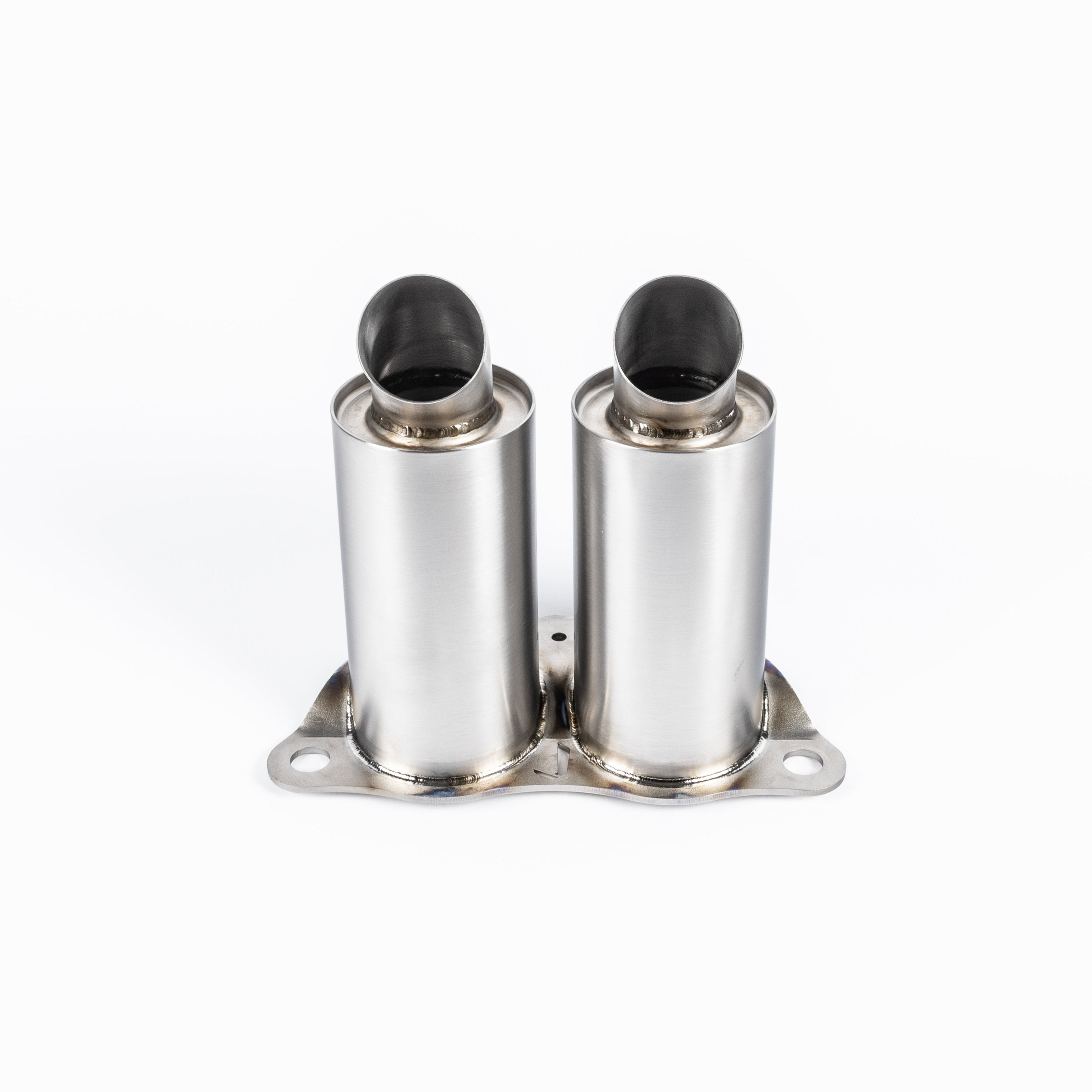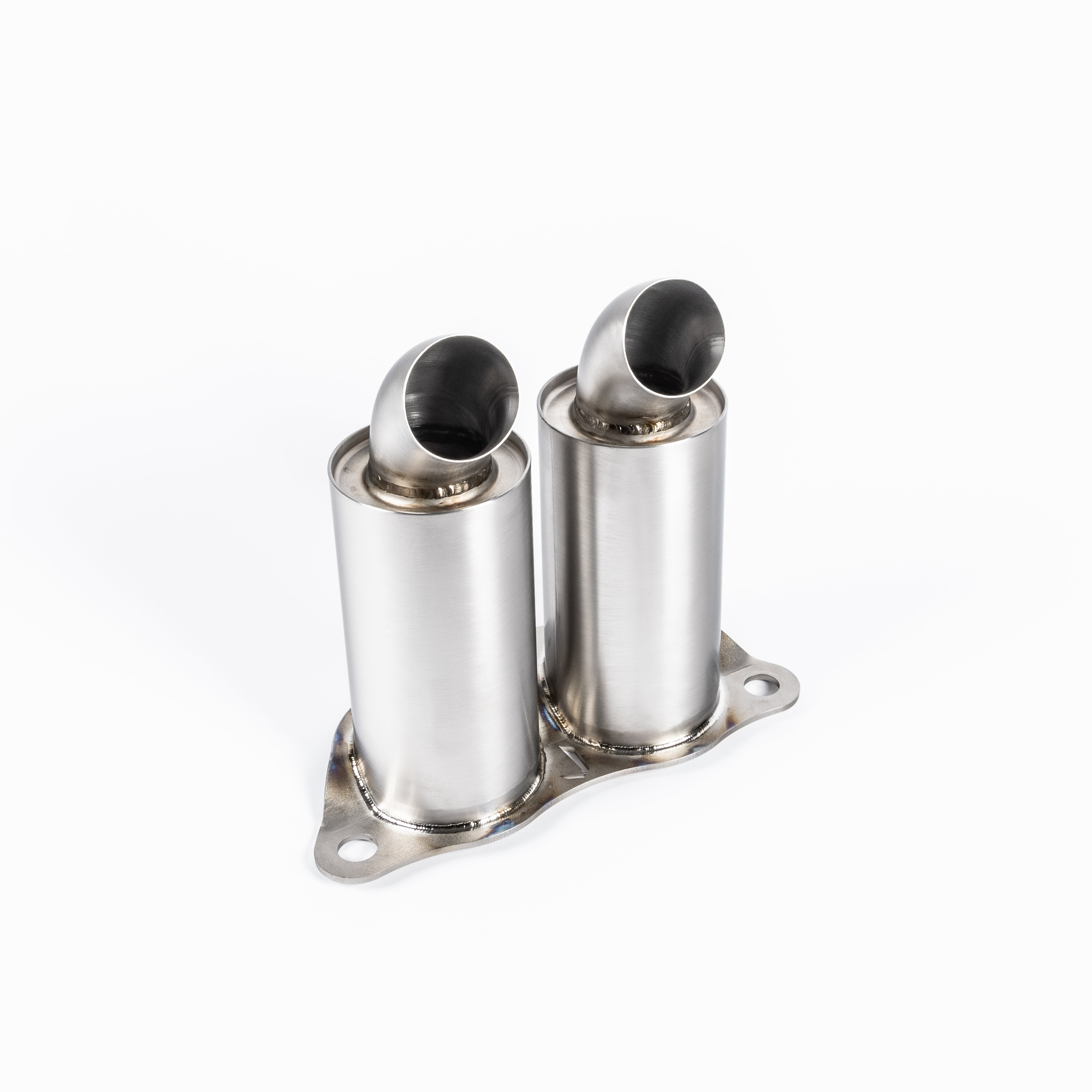 OEM REPLACEMENT TITANIUM TIPS (SILENCED)

Introduction

Many 992 GT3 owners use their cars as intended on-track. The car from the factory is near perfect in its preperation as a road car suitable for high speed track work, apart from ocasionally in one particular area, noise.
The JCR Titanium Silenced Bolt-On Exhaust Tips are suitable for fitment to all 992 GT based cars and significantly cut exhaust volume. Perfect for either a preventative measure prior to a track day or as a quick fix to reduce levels if weather conditions change and the noise levels become marginal.

Easy Installation

Continuing the theme of our modular exhaust products our silenced tips are a quick-to-fit part, ideal for swapping out during a day at the track if the noise levels become a little marginal on the day. 10 minutes and some simple tools are all thats required.

No Compromise

The JCR Titanium Bolt-On Exhaust Tips are lighter than the OEM 992 GT3 / Touring exhaust tips, this was a key goal during the design and manufacturing process to ensure that when installed there is no need to worry about extra loading on the factory / aftermarket silencer which is usually the case with heavy steel alternatives.

Cuts Volume

Our high quality bespoke made titanium silencers will not only last but also are highly effective at reducing exhaust volume. In testing we saw a consistent reduction of 5/6dB depending on the circuit and weather conditions. Often during a track day the 992 GT cars can pass the static noise tests without too many issues however can be very marginal on the drive-by noise limits once at WOT with valves open. This product allows customers to make a quick change to avoid the track event ending early and losing out on entry fee's and enjoyment during the day.
Key Features
100% Titanium Construction
Downturn Tips
Cuts 5/6dB Drive By Noise
63mm Internal Diameter
Applications
992 GT3

992 GT3 TOURING
992 GT3 RS
Compatibility
Compatible ONLY with the OEM exhaust included on models listed above
Pricing
£1395.00 GBP

All prices are listed without UK VAT included (20%) All UK based customers orders will be subject to UK VAT
 Lead Times
Sale price

$1,809.00 USD
Regular price
(/)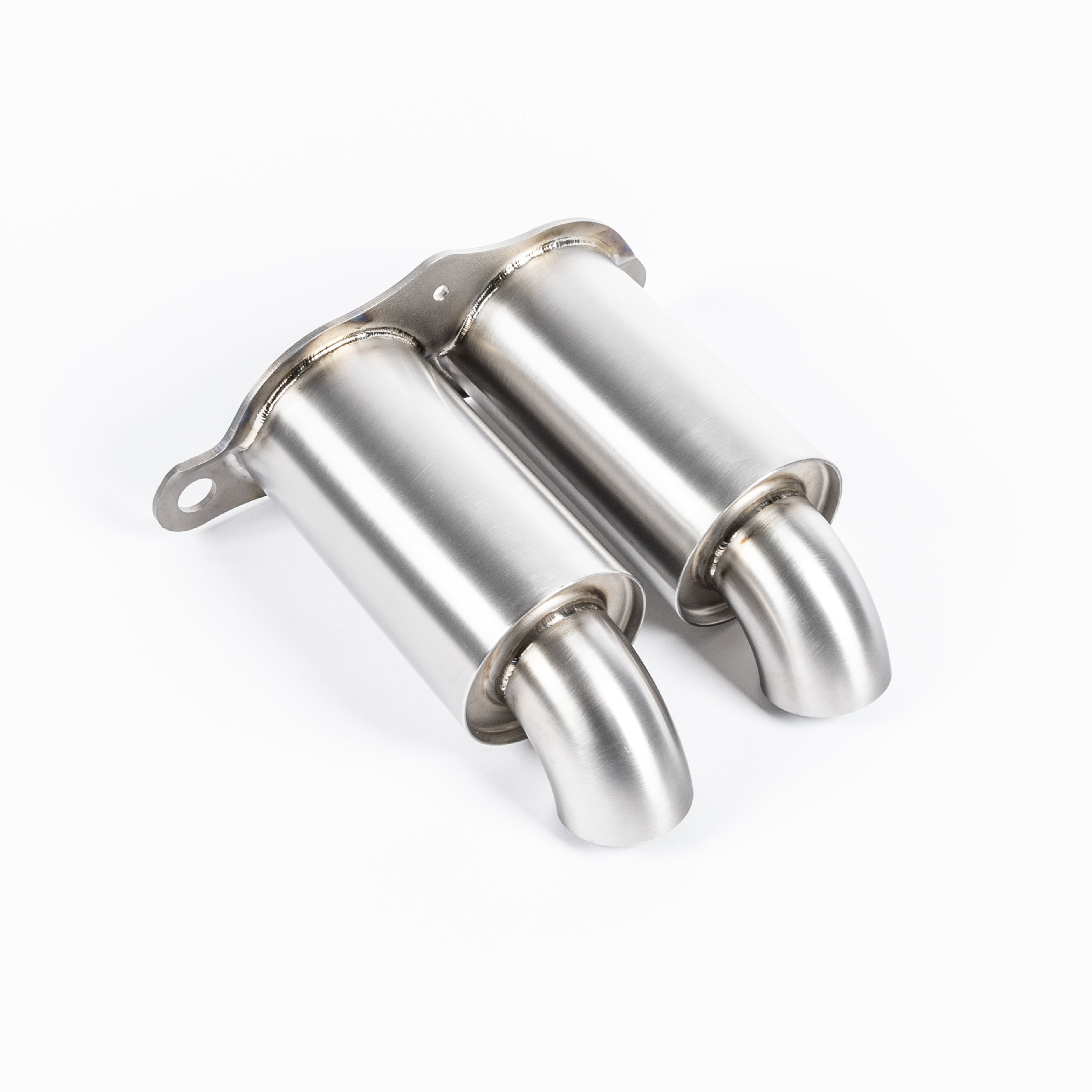 OEM REPLACEMENT TITANIUM TIPS (SILENCED)
Sale price

$1,809.00 USD
Regular price
Choose options